Search Results for Tag: equipment
Fortunately at DW Akademie we have access to professional equipment for training courses and are very well supported by our technical staff.
But along with bringing training equipment such as VJ camcorders, laptops or audio recorders, packing a few travel-size gadgets can help trouble-shoot problems you might encounter during courses and help your participants.
For onMedia, journalism trainer Guy Degen opens up his grab bag of gadgets to make training and life a little bit easier on the road.
read more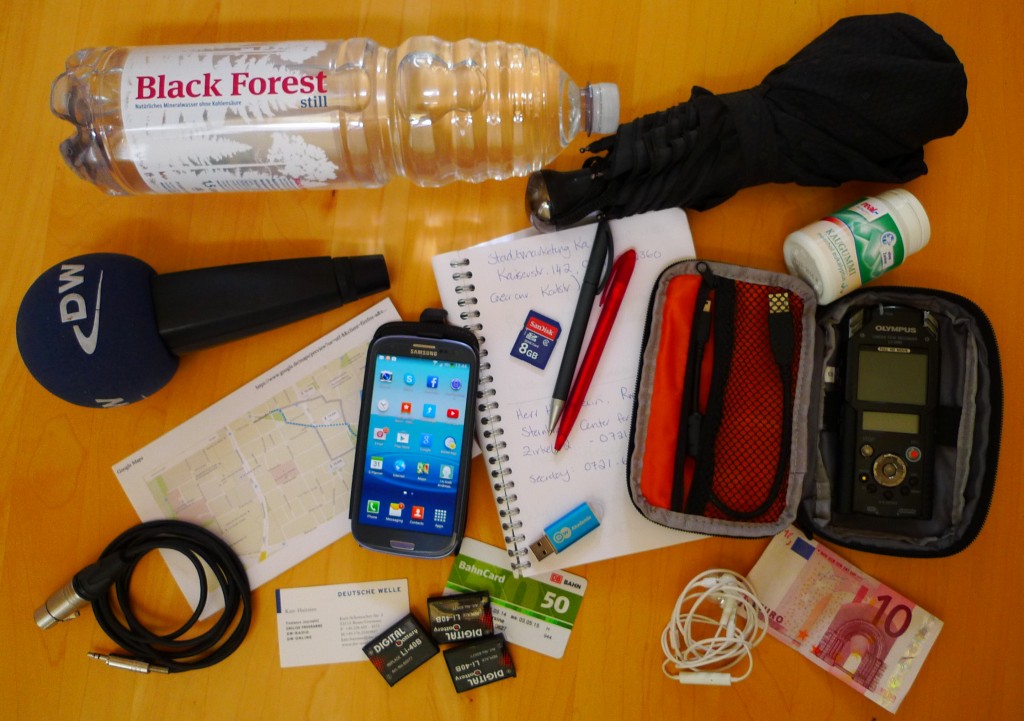 When you're working as a news and current affairs reporter, you need to be fast. Sometimes I get a call asking for a story and literally leave the office at a run because the deadline is so tight. Because of this, I have an equipment checklist hanging next to my desk. That way, I don't leave something behind and end up looking red-faced because of it.
Believe me, in the past I've forgotten things such as my microphone cable or spare batteries. Running off to buy replacements in the middle of a story is not only totally unprofessional, if you are somewhere more isolated without a shop around, you're in big trouble.
Check out the reporter's checklist below, and if you want to print off a copy, here's a PDF version of the Reporter's equipment checklist.
read more
Equipment: Video Journalist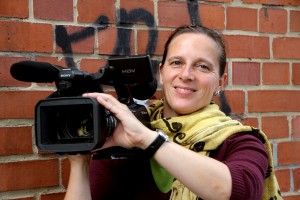 Gerlind Vollmer has been working as a freelance VJ reporter for Deutsche Welle since 2006. She has been working as a project manager and trainer for the Africa team at Deutsche Welle's training center DW Akademie in Berlin since 2009. She takes us behind the scenes and shows which equipment she uses in the field to produce her VJ reports.
"It is important that a VJ journalist remains mobile and flexible. That's why I'm no fan of dragging a heavy tripod along and often leave it at home. I can always find a chair, a table or a wall which can serve as a perfect tripod. On the spot, I'm mostly concerned with everything being at hand the very minute I need it, that's why I always put on trousers with a lot of roomy pockets. Also, a VJ should never forget to put the headphones on while shooting – never ever!"
Foto:Steffen Leidel