Search Results for Tag: journalism ethics
Whether journalists can be activists isn't a new question, but it's one that's still being heatedly discussed– especially as digital technologies increasingly make it easy for anyone to create and publish media content. Some say journalism and activism are mutually exclusive because activism, by its very nature, compromises the journalism ethics of balance and neutrality.
Others argue activism is compatible with journalism as long as people are open about their agendas. One of these is Dan Gillmor, a columnist for the Guardian and a university professor who regularly teaches and writes about digital media. He is also the author of several books including Mediactive and We the Media (pdf), which popularized the concept of citizen journalism.
Ahead of a visit to Germany where he is speaking at DW's Global Media Forum, Dan Gillmor spoke to onMedia about how he defines journalism, uncovering journalism in unexpected places and why he doesn't trust Facebook.
read more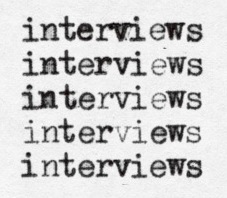 "What should I do if an interviewee wants to see a list of questions before the interview?"
This is a question that comes up many times in journalism training courses.
Journalists around the world are often faced with the situation where a person they want to interview asks, or even demands, to see a written list of the questions before the interview can take place. It's also a common request from pushy public relations consultants or the press staff of politicians.
Even journalists just starting out in their career instinctively know this isn't a good idea. But they and more experienced journalists often lack strong arguments to convince potential guests to do an interview without seeing the questions first.
read more
Date
Wednesday 2013-10-02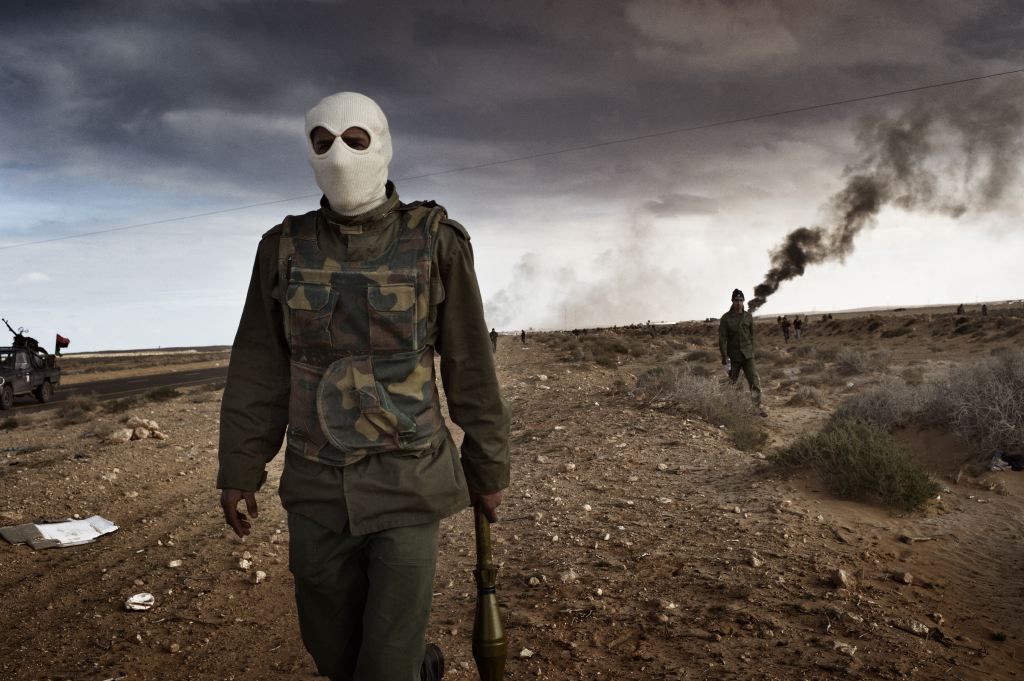 At the end of last year we interviewed Claudio Palmisano from the 10b agency in Rome and discussed their views on photo editing. See our blog post Digital photo editing and the ethical line between aesthetics and truth.
Along with asking how they work with photographers, we wanted know more about digital photo editing and the line between aesthetics and truth in photojournalism. How far do you edit a photograph without altering its context or meaning?
It's a debate that also surrounded Paul Hansen's winning photograph in this year's World Press Photo award.
But given that photography is increasingly delivered and consumed online, how can more information be offered to a publication's audience to not only enhance understanding of the image, but perhaps see an original and edited image – in the one file?
read more
Date
Wednesday 2013-07-31