Entries still open for German Development Media Awards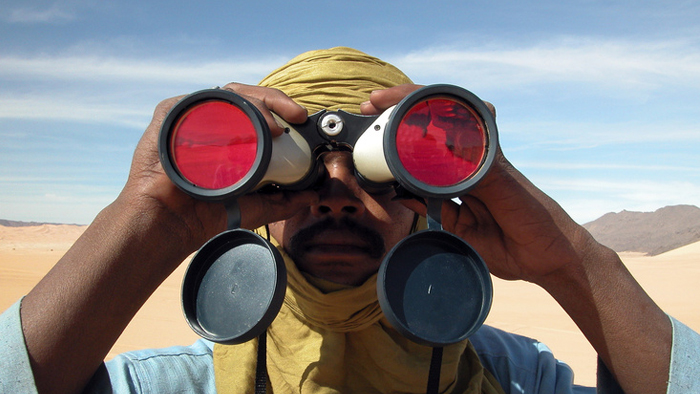 Have you produced an outstanding story on development or human rights issues, or know a colleague who should be nominated for their reporting in these fields?
Entries for the German Development Media Awards are still open – the deadline for submission is May 31, 2013.
The awards champion independent media across the world and put the spotlight on journalists telling important stories affecting their communities, countries and regions.
The awards are a new initiative by the German Federal Ministry for Economic Cooperation and Development (BMZ) and Germany's international broadcaster, Deutsche Welle.
Six prizes worth 2,000 euros each will be presented as part of the awards – one each to a journalist from Africa, Asia, Latin America, the Middle East, Eastern Europe and Germany.
Log on to the awards website for full details of submitting an entry, and stay up to date with news and progress of the awards via Facebook.
Special human rights photography award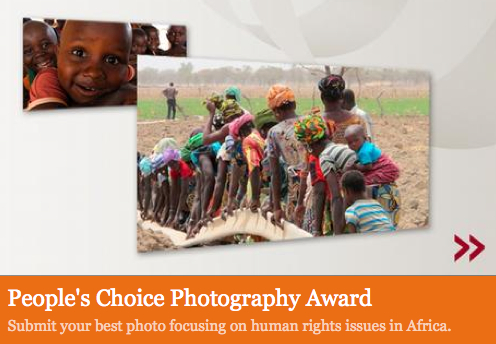 And for our colleagues working behind the lens in Africa, don't forget The People's Choice Award for human rights photography.
The competition is open to professional African photojournalists who live and work on the African continent.
Full details of entry conditions are available on the awards website.
The award winner will receive 2,000 euros in prize money and will also be invited to attend the awards ceremony in Berlin on August 14, 2013.
Leave a comment