Fostering freedom of expression with digital technologies – a manifesto for the Global South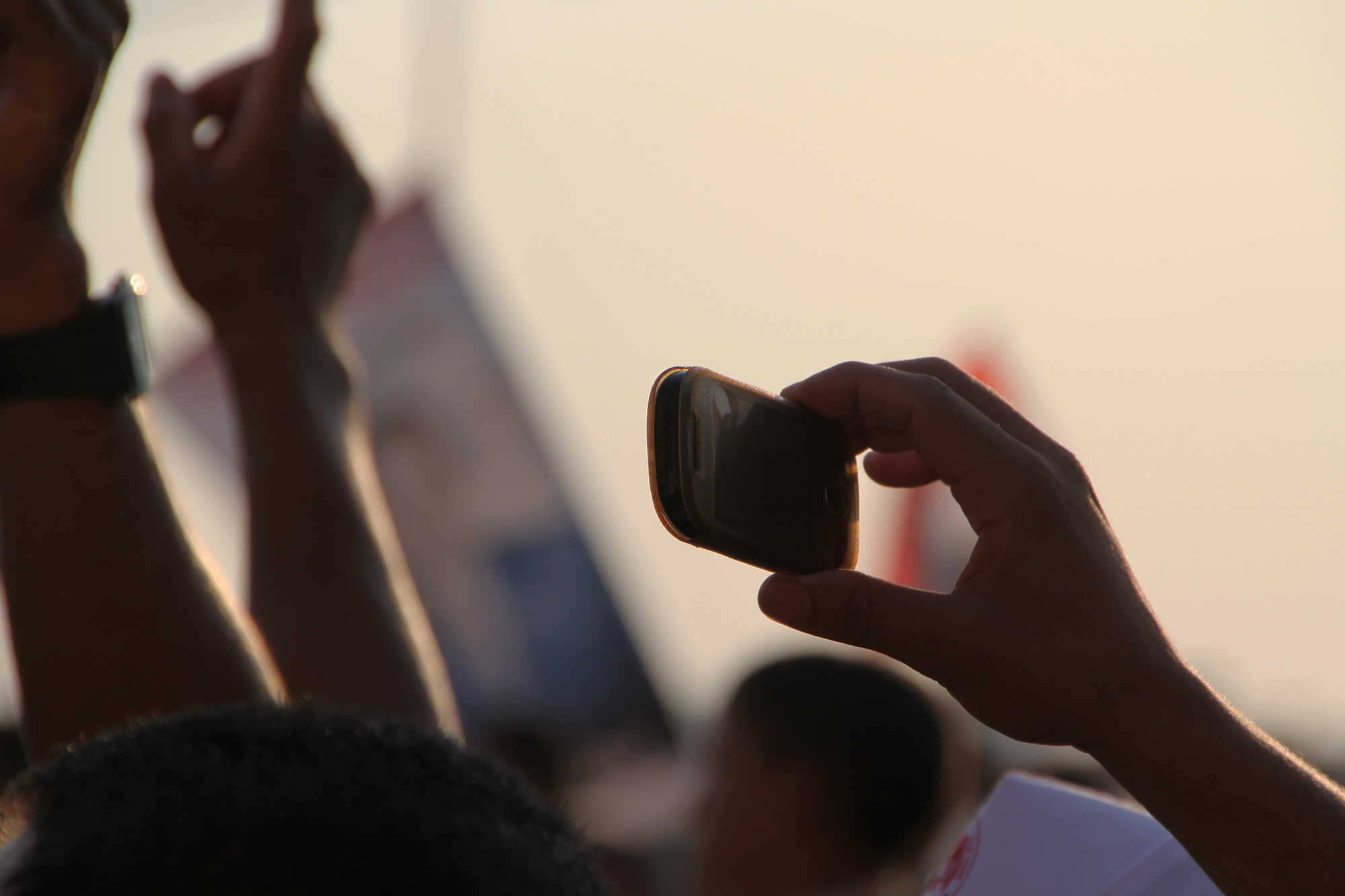 Digital innovators from 16 different countries have created and signed a manifesto for using digital technologies to foster freedom of expression in the Global South.
Called the South2South Manifesto, the document contains seven guiding principles as well as concrete, practical recommendations.
Background to the South2South manifesto
According to a 2013 estimate, more than 90 percent of the world's population has access to a mobile phone (the 2014 estimate hasn't been released yet). Mobile phone penetration rates in developing countries are rapidly catching up to, or even surpassing those in the West. Zimbabwe has the same mobile penetration rate (96 percent) as the United States. Bolivia, at 98 percent, is even higher. Internet use in the Global South is also making inroads – around 40 percent of people now have internet access.
The boom in information and communication technologies (ICTs) is allowing people to communicate across large distances and different languages, express themselves, and share and receive information in ways never before imaginable. Digital revolutions are quietly taking place all over the world.
Using CGNet Swara, low-cast dalits in central India can report on their community by calling a mobile phone-based audio news platform; on Health-e, community journalists monitor health clinics in rural South Africa, while VozData mobilizes crowds on the Internet to help uncover fraudulent senate expenses in Argentina.
However, countless other ICT projects fail (read about one example here) or only have a limited impact.
To bring more clarity to the field, a group of journalists and activists working in the Global South have developed a manifesto for using digital technology to foster freedom of expression and access to information.
The South2South manifesto
The South2South manifesto consists of a set of seven principles broken down under the broad headings of Strategy, Integration, Sustainability, Openness, Data for Public Interest, Participation and Skills Sharing.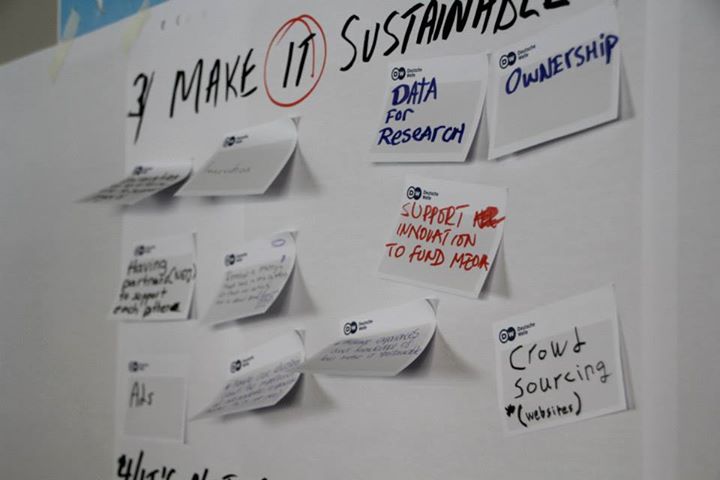 Each principle then includes several recommendations – the manifesto isn't a political document, but rather a practical guide that outlines concrete measures. Under 'Develop innovative ways of making projects sustainable and independent', for example, the authors recommend people 'think about generating revenue from the beginning of a project' and 'explore multiple models of financing'.
These points might seem obvious to some but it's astounding how often they're forgotten in all the excitement around a new initiative.
The authors all work in the Global South and combine a wealth of experience in the successful use of digital technology – from mapping Rhino poaching deaths in South Africa to setting up news chat sessions on Twitter in Zimbabwe, conducting investigative journalism in Peru and starting up Palestine's first local news site.
Have your say!
The manifesto is a living document that can be expanded upon, edited, added to and signed by others who believe in its principles. It's currently available in English, Spanish and Arabic and there's also a PDF of the English version available for you to download.
Feel free to read, contemplate and share!
RELATED POSTS
Crucial questions to ask when using digital technology in media and transparency projects
12 tips to using digital technology for media and advocacy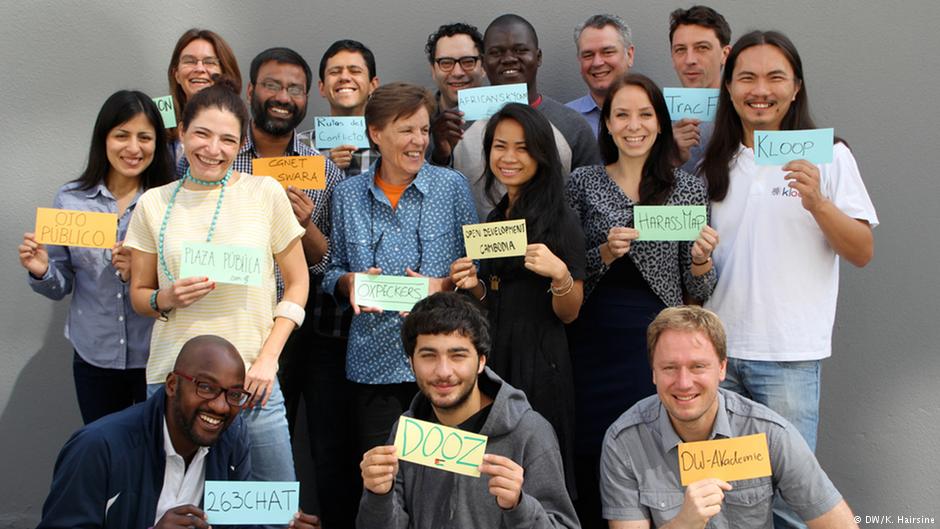 The South2South manifesto was developed during a four-day media dialogue held in Cape Town in November 2014. The authors include Ahmad Al-Bazz from DOOZ, Palestine; Penhleak Chan from Open Development Cambodia; Shubhransu Choudhary from CGNet Swara, India, Wouter Dijkstra from TRAC FM, Uganda; Noora Flinkman from HarassMap, Egypt; Alejandra Gutiérrez Valdizán from Plaza Pública, Guatemala; Bektour Iskender from Kloop, Kyrgyzstan; Toufique Khalidi from bdnews24.com, Bangladesh; Fiona Macleod from Oxpeckers Centre for Investigative Environmental Journalism, South Africa; Nigel Mugamu from 263Chat, Zimbabwe; Dickens Olewe from African SkyCAM, Kenya; Oscar Parra Castellanos from Rutas del Conflicto, Colombia; Angelica Peralta Ramos from La Nación Data, Argentina; and Fabiola Torres Lopéz from Ojo Público, Peru.
Kate Hairsine/Guy Degen/Steffen Leidel