Search Results for Tag: crowdsourcing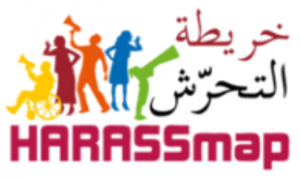 In 2008, Ushahidi first mapped post-election violence in Kenya using information sent in by people via sms or online. Since then, thousands of organizations have used Ushahidi or other mapping tools to crowdsource information and present it on a map. The uses have been myriad, from mapping the crisis in Haiti after the 2010 earthquake to getting feeback about dangerous bike paths in Berlin.
After all, crowdsourced maps are often an easy way to put visuals on a web page and show what's happening in places that reporters or rights activists can't or don't get to. But this doesn't mean media organizations or advocacy groups can slap together an online map and people will automatically start sending reports. Many crowdsourced reporting projects are unfortunately short lived, attracting few reports and having little impact.
HarassMap has won several awards for mapping incidents of sexual harassment in Egypt. onMedia takes a look at what the organization has learned since it launched in 2010.

read more
Critics of using social media to crowdsource news argue that people on the street aren't objective and that their impressions of an event can't be trusted. But in this guest blog post for onMedia, journalist Ranty Islam argues crowdsourcing is a key journalism tool that stems from a tradition older than the media itself – the bustling marketplaces and squares that have been used for information exchange since time immemorial.

read more