Search Results for Tag: news

English speakers in big Asian cities can buy English-language newspapers but many still want more detailed information about what's happening in their own neighborhoods. That was an unfilled niche that American journalist Byron Perry saw in his adopted city, Bangkok. In 2011, he launched Coconuts out of his apartment to provide local news in English. Now he's got sites in five Asian cities and big plans for the future.

read more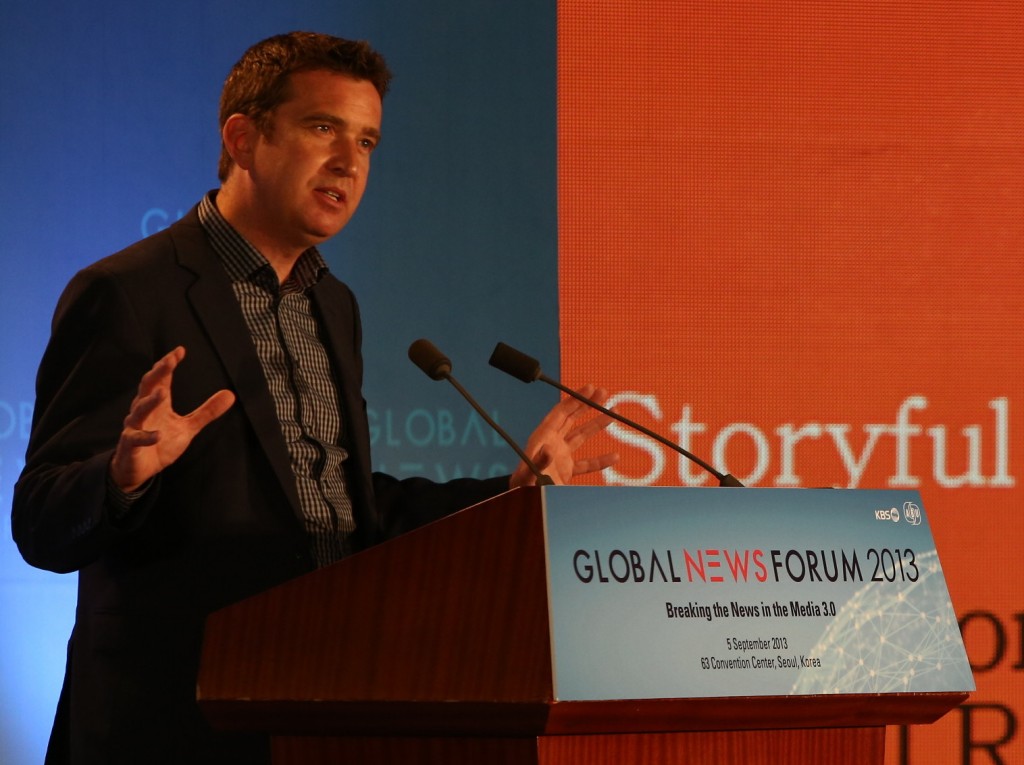 Irish journalist Mark Little quit his job as a prime time news anchor in late 2009 to found Storyful, a news service with a twist. Like traditional news agencies, Storyful delivers news content to media organizations. The novelty is that this content is culled from social media networks such as Twitter, YouTube and Facebook. Storyful journalists comb social media networks for interesting or dramatic videos, photos or other items. The information is then verified and put into context before being made available to the company's subscribers (see here for how Storyful verifies stories from Syria).
Three years since it was founded, Storyful has attracted some major clients, including ABC, Al Jazeera and the New York Times, and generated hundreds of articles about its innovative take on news gathering – though the company has yet to break even. DW Akademie's Kate Hairsine talks to Mark Little about why he started up a social media news agency in the first place, his belief in journalism and why he thinks journalists can make great entrepreneurs.

read more