Search Results for Tag: media development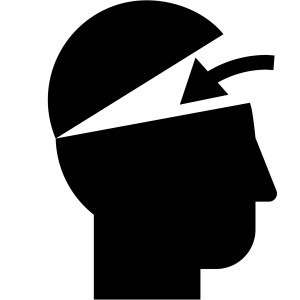 Journalism training and media development have evolved into a huge sector. It spans international development agencies, public, private and community media, NGOs, civil society groups, foundations, academia and private contractors. As a trainer, even if you have considerable experience, there's a risk of concentrating on simply implementing the specific learning objectives of your next workshop without giving thought to the bigger picture or taking into consideration some of the findings from research into media development.
Here's what I mean. An article in the Economist magazine back in 2007 spoke of a boom in journalism training in developing countries. The article raised a number of points that should grab the attention of any journalism trainer or project manager:
 "The need for basic reporting skills is still central."
"Participants in the courses praise the results, while complaining about the lack of focus and co-ordination among some providers."
"More is not always better. Quality varies wildly."
"Some courses aspire loftily to build democratic societies through a free press."
Seven years on, some of those points might sound familiar to you or even appear on your course evaluation forms. So whether you're training journalists or working in other areas related to media development such as press freedom, community media, access to information or digital innovation, it would be worth reading the recently published research papers below.
Perhaps just as important, we can continue to ask ourselves: what's working?, what's not working?, and what more needs to be done in this field?

read more
Date
Wednesday 2014-09-03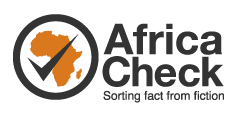 The idea of Africa Check is straightforward. Investigate claims made in public; check the facts; and, publish the findings.
Africa Check was launched in 2012, and is a non-profit organisation led by the media development agency AFP Foundation and the Journalism Department of the University of the Witwatersrand in Johannesburg.
The organisation not only examines the public claims of politicians, leaders in civil society, government agencies and NGOs, but also checks the facts journalists use in their stories.
Peter Cunliffe-Jones of the AFP Foundation is the Director of Africa Check and says getting the facts right is the "essence" of journalism. But under the pressure to feed 24 hour news, and working across more topics, journalist may feel they "don't have the time and the expertise, or even know where to look" to verify information.
Reading an Africa Check report is a little bit like a mini-lesson in the basics of journalism. You also see that this project has the potential to have a high impact on African media and perhaps serve as a model in other countries or regions.

read more