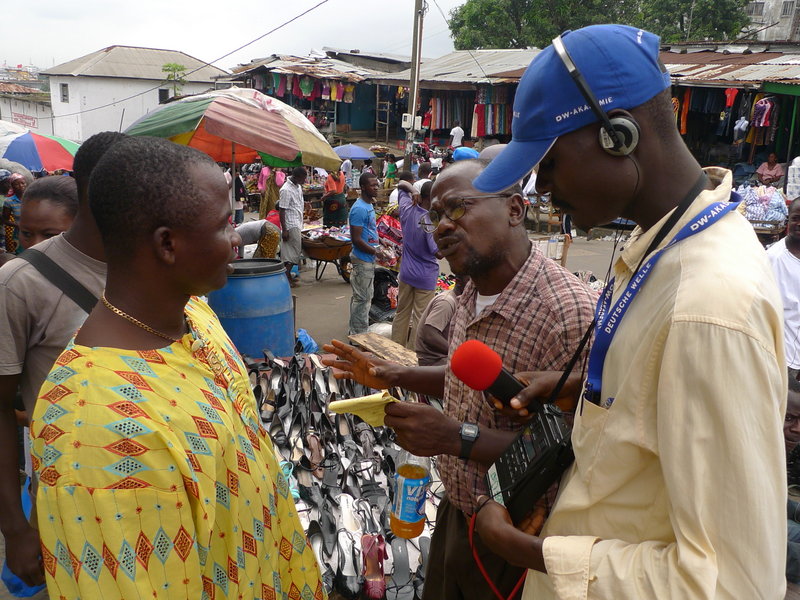 In some countries and cultures, it's very hard to find or create quiet places to record interviews. The vibrant street life may be so noisy that it's audible from inside buildings, or the extreme climate may cause sounds such as pelting rain or creaking roofs expanding in the sun.
Outside, everything from barking dogs to street hawkers and blaring music can mean it's impossible to find a quiet corner. As a journalist, you'll need to work around this – after all, it's not possible to ask hundreds of motorists to stop tooting!
OnMedia's Lesley Branagan has tips to help you get good clean audio that will edit up nicely, no matter what the situation.

read more
The death of radio has been predicted many times in the past decades but guess what? Radio still isn't dead. On the contrary, it's booming. It's true people may not own as many radios as they used to but on the other hand, they are carrying this century's version of a transistor radio – their smartphones – around with them in their pockets. And these magical listening devices give people the chance to hear a huge variety of radio shows and podcasts when and where they want to.
But besides new convenience, it's also the extraordinary quality of many new radio programs that's causing people to tune in to radio again. onMedia's Kyle James takes a look what is being considered a new golden age of radio.

read more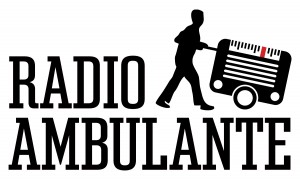 Bringing powerful audio stories to Spanish speakers across the Americas, that's the goal of Radio Ambulante. The California-based show is a home for long-form, sound-rich radio features driven by strong characters and compelling voices – a format that is not very common in the Spanish-speaking world.
The show was inspired by a reporting trip novelist Daniel Alarcón made to his native Peru on assignment for the BBC. While investigating migration there, Alarcón travelled across the country recording personal stories from a wide range of people. But when he later heard the final mix, he was disappointed that the producers had largely highlighted the English speakers he talked to, leaving out much of the compelling material in Spanish. He wondered what the result would be if there was a place where Spanish-language voices could be heard.
In 2012, with the help of a successful Kickstarter campaign, Radio Ambulante was born. Programs have featured a transgender Nicaraguan woman living with her wife in San Francisco, a Peruvian stowaway describing his frightening journey to New York, and an Argentine who was jailed during that country's dictatorship and given the choice to either work or to die. "Ambulante" can mean traveling or itinerant but also refers to "ambulantes": street vendors who sell all kinds of wares in many Latin American cities.
While Radio Ambulante has a growing list of terrestrial stations that carry it, the show is largely distributed digitally. In early October, Radio Ambulante was awarded the Gabriel García Márquez Journalism Award in the innovation category. onMedia put a few questions to Radio Ambulante's co-founder and executive director, Carolina Guerrero, about how the show's format has been received in Latin America and where the show wants to go to from here.  

read more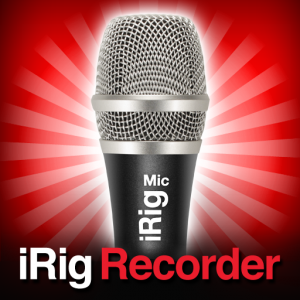 What is the iRig app?
These days, journalists with smart phones have a wide array of tools to use in their reporting. For those who need to record and send audio, the free iRig Recorder app for iOS and Android is worth checking out.

read more
There are many options out there for journalists wanting to buy a digital audio recorder. But before spending that hard-earned cash on a new device, you should think about what you'll be using the digital recorder for. Are you going to be doing your recording in the Amazon rainforest or in your local mayor's office? What's most important for you? The sound? The size? Or do you need a lower-cost audio recorder that won't empty your bank account?
onMedia's Kate Hairsine and Kyle James have been working with digital recorders for over a decade. Here they go through some of the characteristics worth considering in a recorder and tell you what's personally important to them.

read more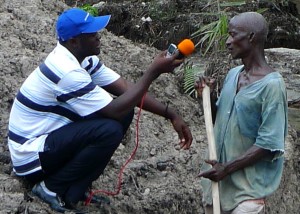 Many journalists don't record audio as well as they should. Be it in radio or video production, recording good sound can make or break your story.
Below you can hear examples of some of the most common mistakes journalists make when recording audio. Once you've heard how these mistakes sound on tape, it should be easier to avoid them yourself.

read more
In the second part of our post on giving your radio features that extra little something, radio producer and trainer Kyle James talks about putting your listeners right in the scene and getting creative with voice clips. Remember, the goal is to break out of those ruts that we all can fall into.  

read more
Radio journalists who regularly produce features can get stuck in a rut or develop bad habits. After a while, their work can start sounding a little formulaic. In this two-part post, radio producer and trainer Kyle James offers advice on putting a bit of zing back in your features and taking your audio packages one step further.

read more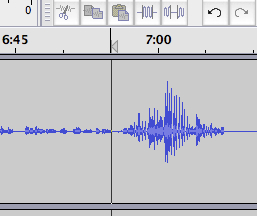 When conducting radio journalism workshops, I'm often surprised to find that some radio journalists – even quite experienced ones – don't know how to edit audio on a computer. Some radio journalists either do all their interviews live or when they need recorded audio edited, they ask a colleague to do it.
This is surprising not only because digital audio editing is such a useful skill, but also because basic editing is pretty easy to learn. This goes for journalists who don't always work in radio too.
So for the workshops I've developed this step-by-step guide to basic audio editing. The concept should work for whatever editing program you have access to. The exact commands may change from program to program.

read more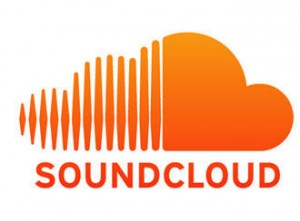 Earlier this year the Berlin-based sound sharing service SoundCloud announced it had hit 10 million users worldwide – since then users have risen to 13 million. At the same time, more and more media organisations are using the site to host and distribute their news. So, how good is it really and what do you need to know?

read more
Date
Wednesday 2012-08-15


1
2